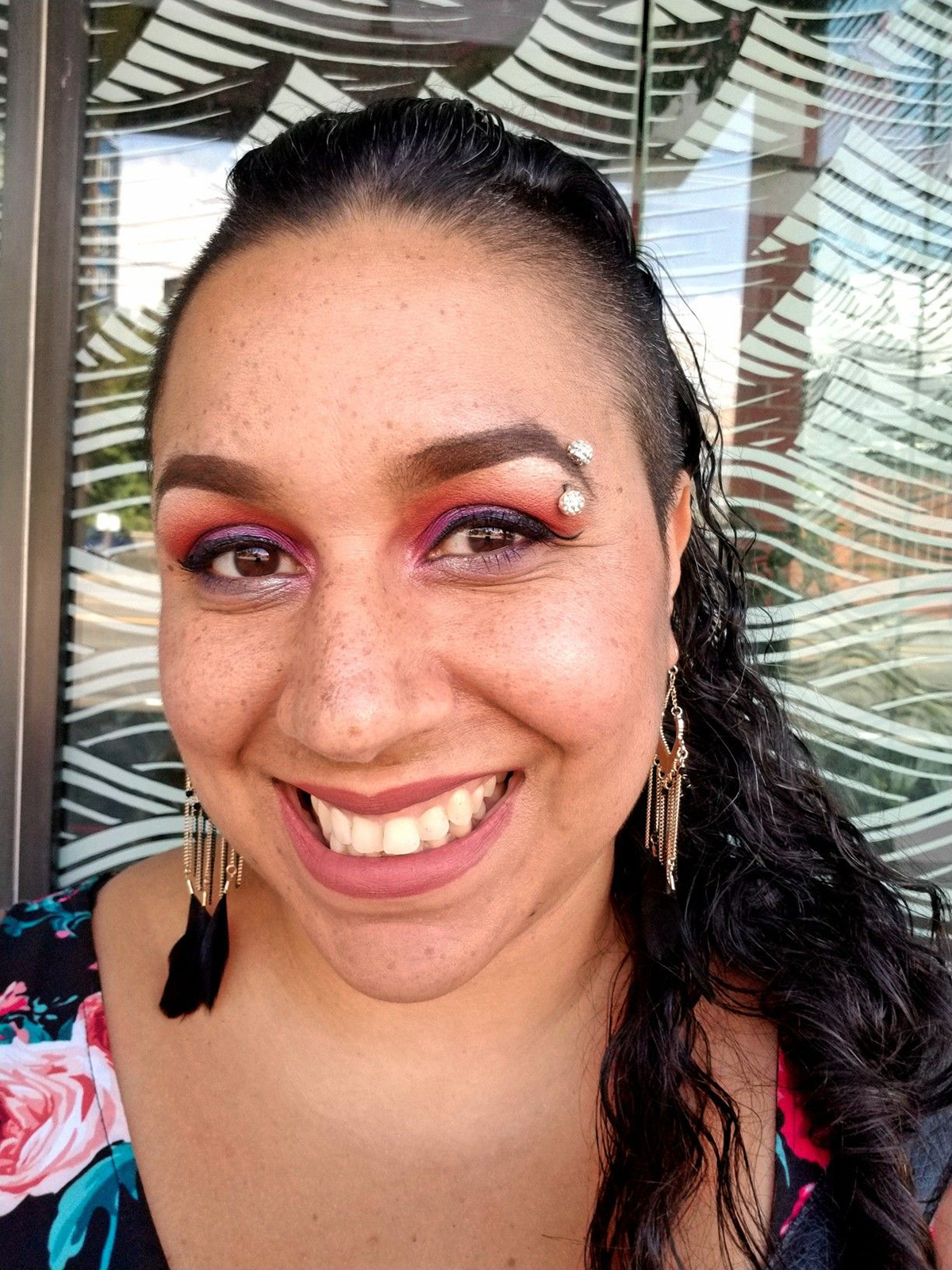 I am an experienced illustrator with a passion for collaborative work, and a knack for organization. I believe in quality over quantity, positive and compassionate mentorship, and the ever learning nature of creative careers.
I have helped streamline artistic processes to cultivate better relationships between requestors and artists, as well as fostered and developed the artistic careers of myself and my creative peers.
Id love to work for a company that values producing beautiful and engaging creative content, encourages personal growth and learning, and actively facilitates positive collaboration. I am looking for a creative home to flourish in, and grow together with a team.
For commercial business proposals please contact me via email at:

carmen.p.torres@gmail.com